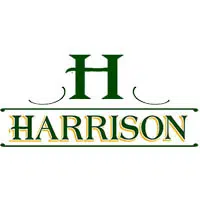 The village of Harrison will explore its options for police services.
The community currently has a deal with the Calumet County Sheriff's department for 40 hours of dedicated coverage.
Village Administrator Travis Parish says the village board wants him to study the possibilities. He says they include adding more coverage through the Sheriff's department, partnering with a neighboring community, or starting the village's own police department.
Parish says some people are calling for more services in neighborhoods. He says the requests typically become more frequent after bigger incidents, like the murder-suicide last spring and a stabbing in a park, several years ago.
Parish says the village's growing population is another factor.