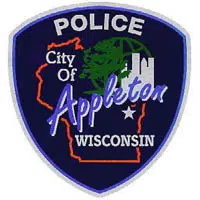 Appleton police say they're interviewing a man, after he was in the downtown with a fake handgun, and a long knife that was in a sheath.
Sgt. Dave Lund says there were no known threats, and no one was hurt.
After initial calls came into police, schools in the area and some businesses were placed on lockdown temporarily, as a precaution.