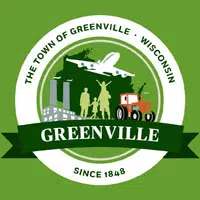 There's a proposal for a new gas station and neighborhood hardware store in Greenville.
Town Administrator Joel Gregozeski says United Cooperative would build it along Highway 76 south of the post office and next to the co-op's mill. He says it will have a filling station, convenience store, hardware store, and a space for small engine repair.
Gregozeski says the co-op already runs a small hardware store but there's limited exposure to it because of its location. Two existing co-op buildings would be torn down to help make room for the development.
Gregozeski says construction could start this summer or fall. The store could open early next year.
The town board still has to sign off on the plans.