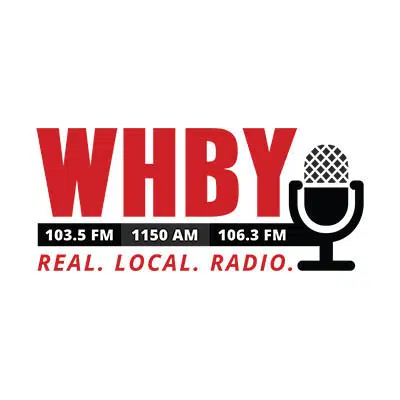 The mayors of Appleton and Neenah were among those who spoke this morning at an event to prevent gun violence.
Tomorrow is National Gun Violence Awareness Day and people are encouraged to wear orange. Nancy Jones it the leader of the Fox Cities Gun Violence Prevention team. She says the event was started in 2015 by friends of a Chicago girl who was shot and killed. She says it's another example of young people trying to make adults pay attention to an issue.
The event was at the Appleton Public Library.
Jones says the national effort is being held in many locations across the country. She says orange symbolizes human life and is becoming the symbol of gun safety.