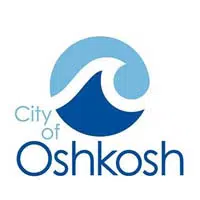 The Oshkosh Farmers Market opens for its 24th year tomorrow.
Karlene Leatherman has been the organizer for 13 of those years. She says they have 124 vendors but that number will increase as the growing season progresses. She says it's a mix of agriculture, crafts and outreach.
She says people will see a lot of green house type produce like spinach, asparagus, and rhubarb.
The Farmers Market goes from 8:00 a.m. until 12:30 p.m. and will run until the end of October. The market is located along Main Street in downtown and Leatherman says it's five football fields long.