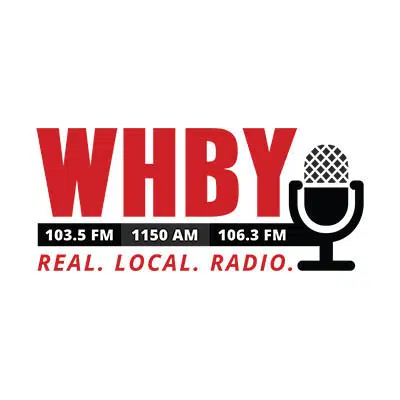 The pilot class of the Medical College of Wisconsin-Green Bay is graduating its first class of students today.
Dean Matthew Hunsaker says about 86 percent of students in all the classes are from Wisconsin and 15 will graduate today. He says the campus was launched three years ago in large part to help increase the number of doctors practicing in rural parts of the state. He says students underwent a rigorous academic program. Hunsaker says they're a unique campus because it's an accelerated three years instead of the traditional four.
Two of the graduates are from Green Bay and one is from Neenah.