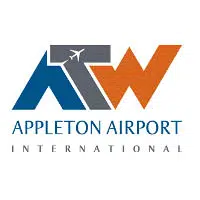 A national financial data company says Appleton International Airport is the fourth fastest growing airport in the United States.
Bloomberg Business News released the information after a study. Airport director Abe Weber says he's not surprised by the ranking. He says it's a byproduct of adding an airline and more frequency of flights as well as increasing the size of flights and adding routes.
Weber says the airport is up 16 percent in passengers through April and he says April alone was up 24 percent from last year.