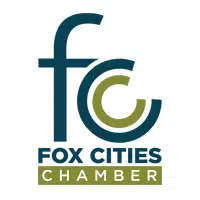 The leader of the Fox Cities Chamber of Commerce announced his resignation this afternoon.
President and CEO Bob Mundt accepted a position in his home town Sioux Falls, South Dakota.
Bruce Zak is the chairman of the chamber board. He says they're forming a search committee to find Mundt's successor. He says they're getting feedback from community leaders about the chamber's next steps and opportunities.
The chamber announced that vice president of Finance and Administration Nora Langolf and vice president of Economic Development Peter Thillman will act as interim leaders while the search gets underway.
Mundt became president of the Fox Cities Chamber of Commerce in April of last year. Before that, he served as the president of a chamber of commerce in Iowa for 25 years.