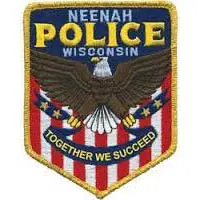 A change in leadership is coming to Neenah this weekend.
Police chief Kevin Wilkinson is retiring, he leaves office tomorrow.
Wilkinson says the idea of stepping away from something he's dedicated his life to for about three decades is a little unsettling.
Wilkinson says his greatest accomplishment is hiring great people who are doing the job for the right reason.
He says the death of a hostage during a standoff in 2015 will always be a tragedy that impacted so many people.
Wilkinson says he has a heart for service and will look to start a second career sometime in the fall.
Wilkinson was also New London's police chief.
Neenah Captain Aaron Olson will take over as the new chief.