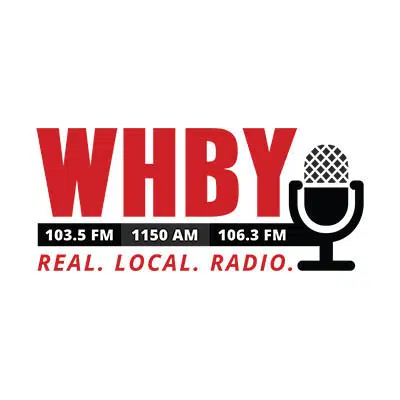 A car repair shop that helps domestic abuse victims opens in a new location today.
Jumpstart Auto Repair started on the campus of Fox Valley Technical College in Appleton. Today they open at their new shop in Neenah.
General Manager Katie Vanderwielen says the move will let them be open five days a week and help more people. She says they use their profits to fix vehicles for domestic abuse survivors.
Vanderwielen says grants from the Basic Needs Giving Partnership, we.org, and several other groups made the move possible.
The new shop is on South Commercial Street in Neenah. People can book appointments by phone or on the shop's website.