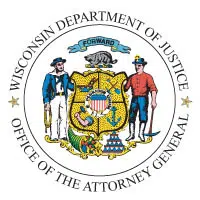 The state's top cop was in De Pere yesterday talk about a campaign targeting the growing meth problem in Wisconsin.
Attorney General Brad Schimel kicked off the next phase of Know Meth. It includes ads that show state symbols, like footballs and cheese, in "altered states." It'll represent what meth does to the body of an addict.
Schimel says meth costs the state almost $424 million a year. He says part of that is because Child Protective Services has to take kids away from their families. He says that's a traumatic experience for children which makes them more likely to deal with their problems in the same way.
The state justice department is providing $225,000 in funding to the Know Meth campaign.
Schimel is also appointing three assistant attorneys general to help local law enforcement prosecute meth cases. One of them will be in Appleton.