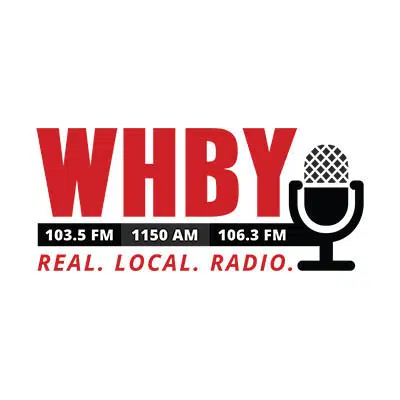 An auto shop in Appleton is offering loaner bikes while customers cars are getting fixed.
Matthews Tire is on the east side on Van Roy Road. Manager Rick Roesler says they have four bikes available. He says people also get a helmet and lock.
Roesler says they use the bikes to go to work, the store, or the nearby CE Trail. He says there's been a great response from the community and people will often call ahead to reserve a bike.
Roesler says they plan to expand the program. He says when the city gets more bike lanes they'll look at adding them to their west-side location.