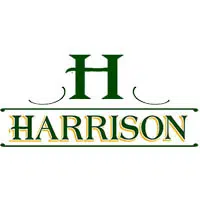 Harrison is buying a new fire truck.
Village Administrator Travis Parish says they're getting it from Custom Fire Apparatus in Osceola, in the western part of the state. He says it will replace an engine that's been in use since about 1999. The cost for the new one is about $522,000.
The village has two fire stations, one at the corner of Hwy. 10-114 and Lake Park Road, and another in Sherwood.
Parish says they expect the truck to arrive in April of next year.