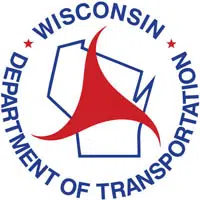 An issue with the pavement on Highway 10-441 East in the Appleton area yesterday, between the Appleton Road and Oneida Street exits, forced construction crews to close a stretch of the road through this morning.
DOT spokeswoman Melissa Kok says a portion of the pavement dipped, in an area where workers put in new underground pipes.
Kok says they couldn't reroute traffic using the Oneida Street exit because the eastbound on-ramp is shut down for construction work. That ramp is scheduled to reopen tomorrow.
Crews shut down the road around 1:30 p.m. yesterday, and they reopened it around 6:30 a.m. today.