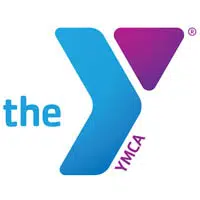 Police and Sheriff's departments around the Fox Cities have a new supply of "buddy bags" to help kids.
The Heart of the Valley YMCA started the program, along with Fox Valley Metro Police and the Flex Academy in Little Chute.
Sharon Johnson is the executive director of that location of the YMCA. She says they've since expanded it to all nine departments that cover the Fox Cities. She says officers can give them to kids at scenes of crashes, fires, domestic incidents and other traumatic calls.
They presented more than 1,5000 bags this morning, and they'll be in 154 squad cars. Each bag has a book, coloring book and crayons, and a small stuffed animal.