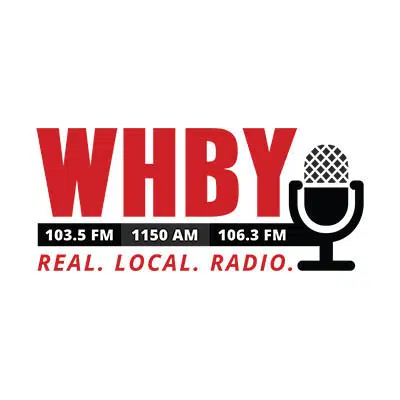 An annual walk to raise awareness and money for arthritis research focused on younger people living with the condition this year.
The Walk to Cure Arthritis was in Allouez yesterday.
Doctor Paul Tuttle says there's a lot of new medications out there. He says their goal is to get children back to how they used to be. He says people often think the disease only effects older people. Tuttle says over 6,000 children in the state have it.
Tuttle says it can feel like a silent disease to some people. He says the walk help raise awareness and hope for a cure.