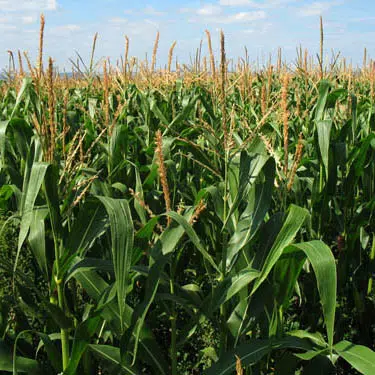 The wet spring forced plenty of farmers to hold off on planting.
Across the state they're not too far behind. Corn planting is at the same pace as last year and one day behind the average.
Darrel McCauley is the UW Extension Ag Agent for Winnebago County. He says corn progress is at about 85 percent, with 25 percent emerged already. He says that may be a little low.
McCauley says some farmers are switching from corn to soybeans this year because of the wet fields. Soybean planting statewide is three days ahead of the average.
Oats are a little behind.
McCauley says some farmers are having a tough time with their first crop of hay for the year.