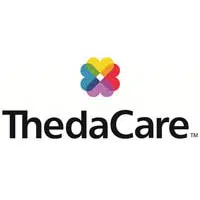 A local doctor is reacting to a study that says that not all breast cancer patients need chemotherapy.
Doctor Shannon Schmidt is an oncologist with ThedaCare. She went to a conference in Chicago last weekend where experts revealed the results. She says they learned more about treating patients with early-stage breast cancer. She says the study looks at different genes and puts patients into low, intermediate, and high-risk categories.
Schmidt says studies show women in the low-risk category can be treated without chemo.
Schmidt says cancer is different for every patient and it's important to go over all options with their doctor.