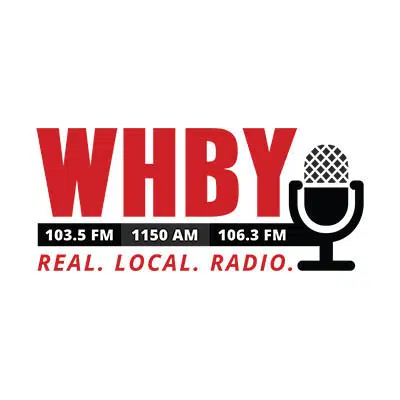 A Neenah group that provides horse therapy is back on its feet following the April blizzard.
The heavy snow caused part of the roof to collapse in the riding area at Beaming. Executive Director Katie Samuelson says initially they thought they'd be closed for two months. But she says the repairs were done in 16 days. She says the community came together to help.
She says Beaming also received donations to help care for the horses during the time they couldn't provide horse rides.
The group helps veterans, children, and people with disabilities.