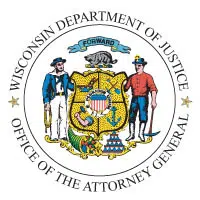 Several months after the state justice department launched a program to protect against elder abuse, the offer of free cameras hasn't taken off.
A spokesman says they've received seven requests for information so far, but they haven't sent any cameras out.
Appleton Police Sgt. Dave Lund says it's a tool to make sure loved ones aren't being harmed. He believes many people don't know about the cameras yet.
Lund says people can reach out to their local police department about the program. The cameras are available for 30 days.