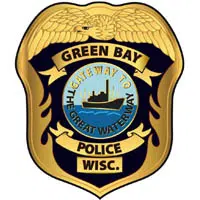 Green Bay police have a warning about painted rocks, after a city worker found one in the downtown with a razor blade attached to it.
They say someone wrapped a rubber band around the rusty razor blade and the rock. They say it could've cut someone.
The rock was in bushes in the 200 block of N. Adams Street.
The painted rock treasure hunting game is popular, and police say people should be careful when they find one.