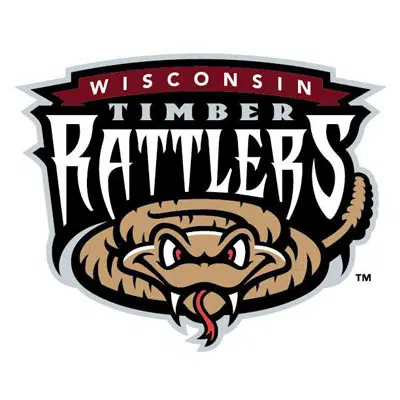 The Wisconsin Timber Rattlers are offering a new option for live music in the area this summer.
There will be a concert during and after every Thursday night home game at Fox Cities Stadium.
Team President Rob Zerjav says it'll be in the club level. He says they've tried to have live music before. He says now this series will start before the game ends so people might stay a little longer.
Zerjav says the local artists will start playing after the seventh inning. He says they hope it'll keep people in the park after the game ends.
The first show is tomorrow night and they run through the end of August.