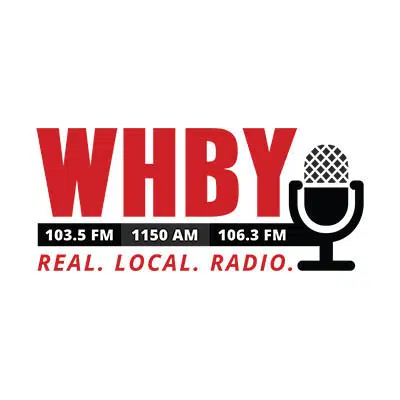 The new arena for the Milwaukee Bucks won't offer plastic straws when it opens this fall.
Some local businesses already took the step to reduce the waste.
Kris Larson owns Becket's in Oshkosh. He says they only give out straws if customers ask for them. He says they found a lot of people don't even use straws if they're given one.
Bar 430 in Oshkosh is also trying to get rid of plastic straws. The business is testing ones made from paper and wheat.
Larson says other local businesses have shown interest in reducing their straw use as well.