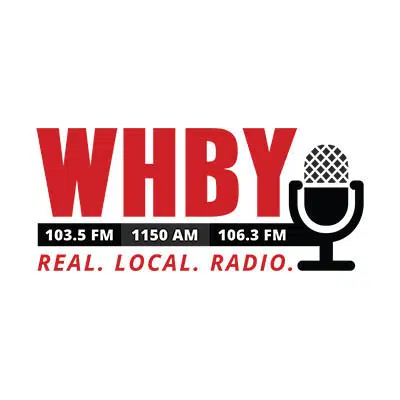 A study shows obesity rates in the state are higher than previously reported.
The Wisconsin Obesity Prevention Initiative found 41 percent of adults and 15 percent of children are obese. That's up 10 percent from self-reported information.
Jennifer Schnell is with the Nutrition and Physical Activity Task Force for Brown County. She says it's important to create a culture where it's easy to be active. She says it should also make it easy to make the right choices. She says making it easier for people helps the obesity rates.
The study found there are higher rates of obesity in rural areas. It breaks down the rates by zip code and some areas in northeast Wisconsin were higher than 50 percent.