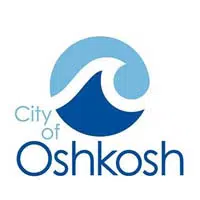 A gas station that's new to the area is the first formal proposal to move forward by the planned Oshkosh Corporation headquarters.
Casey's General Store would be built along Oshkosh Avenue. The Oshkosh plan commission endorsed the project.
City Planning Director Darryn Burich says more is in the works in that area. He says across the street from Casey's there's a general development plan that includes a hotel and smaller buildings.
Casey's General Store is also planning a second convenience store in Oshkosh on Jackson Street on the north side. The two will be the first in northeast Wisconsin.
Right now the closest location is in Beaver Dam.