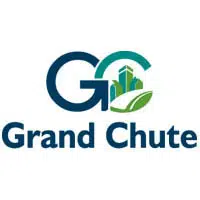 There's progress in the plans for the first Chick-fil-A restaurant in northeast Wisconsin, but the timeline for opening isn't set yet.
Grand Chute's town board approved permits to tear down the former Parma restaurant building, next to the I-41 and College Avenue interchange. Outagamie County's board also has to sign off on the plans later this month.
Town Planner Mike Patza says Chick-fil-A hasn't decided when to begin work. He says they're on the cusp of being able to start construction on the new building later this summer. He says if they have to wait, they won't be able to build until the spring of next year.
Patza says if they can get going later this summer, the restaurant would open in the early part of next year. Otherwise, it won't be ready until much later next year.