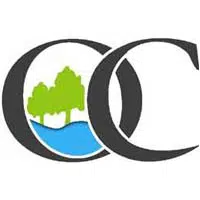 Outagamie County is looking to make a permanent change at an intersection along Highway CE in Combined Locks.
The highway department is temporarily blocking drivers from turning left onto Buchanan Road. Drivers on Buchanan Road also can't cross Highway CE.
County Highway Engineer Andy Rowell says they're trying to prevent severe crashes at that spot, and something has to be done to improve safety. He says about 20,000 vehicles are on the highway every day, between Railroad Street and DeBruin Road.
Rowell says they'll keep the temporary system in place until the fall. He says most of the feedback they've heard have been complaints.