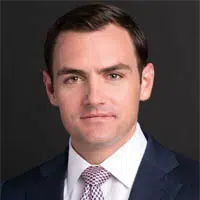 A day after the U.S. Senate's August recess was cancelled, a Republican from northeast Wisconsin wants the House of Representatives to do the same.
Congressman Mike Gallagher of Green Bay says they need to get the budget done first. He sent a letter to House Speaker Paul Ryan, along with a number of other lawmakers.
Gallagher says another possible government shutdown is looming at the end of September. He says they can't keep repeating mistakes with one short-term extension after another.