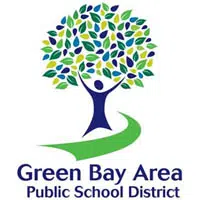 Teachers at a Green Bay school that came under fire last year with allegations of abuse and harassment say they've made progress over the past year and are tired of the negative publicity.
Some teachers at Washington Middle school spoke out this week asking for the focus to shift to more positive things.
Jennifer Ditzman is an English and language arts teacher at the school. She's asking the school board for help with a positive, proactive, problem-solving approach to help tell the whole story at Washington Middle School.
Teachers say the school is taking positive steps ever since teaming with a turnaround partner and hiring a new principal.