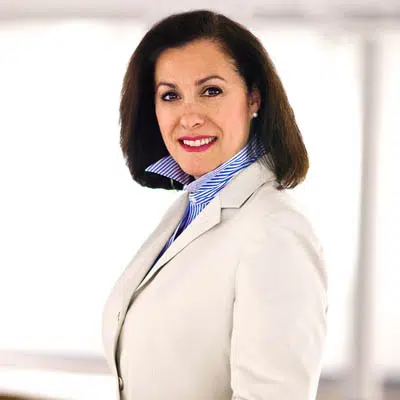 The head of the Trout Museum of Art in downtown Appleton is leaving at the end of next month.
President Pamela Williams-Lime will resign for another opportunity, but details of that opportunity aren't being released yet. She says working with the board, they've accomplished a lot. She says it's time for her to move onto her next challenge.
Williams-Lime led the museum for the past six years. She was involved in starting the Light Up Night event in Houdini Plaza, and she launched the Fox Cities Building for the Arts to give space for local arts groups.
The board of directors plans to announce a succession plan in a few weeks.