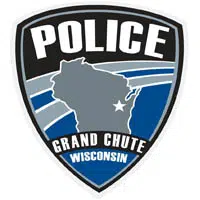 A 40-year-old Fond du Lac woman is in custody for allegedly shooting at another woman in a parking lot in Grand Chute last night.
Police say the two women were arguing in the parking lot of The Barbershop in the 600 block of North Westhill Boulevard, just before 8:30 p.m., when the Fond du Lac woman shot at the other woman's vehicle.
No one was hurt.
Police say the suspect took off but was later arrested in Winnebago County.