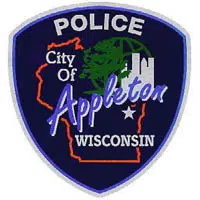 Appleton police are asking the community to help raise money for the Ronald McDonald House in Milwaukee.
Sergeant Dave Lund says several families of their officers have used the facility over the years. One of them lost a daughter to a rare medical condition in October of last year. Lund says they're collecting the tab that's used to open aluminum cans and some officers put together a big collection box. He says it's in the lobby.He says last fall they did the "Goatees for Good" campaign to raise money. He says they want to do more of a year-round event.
Lund says they hope to fill the box with "pop tabs" by the end of the year.
During the "Goatees for Good" campaign officers donated money to grow a goatee. Women officers and staffers gave money to get a purple hair extension.