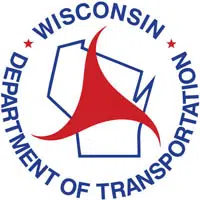 A stretch of I-41 North will be closed tonight and tomorrow for the Highway 441 expansion project.
The northbound lanes will be shut down at 9:30 p.m. tonight between Highway 10-441 and Prospect Avenue. They'll re-open tomorrow morning at 5:30 a.m.
They'll close again tomorrow from 10:00 p.m. until 7:00 a.m. on Saturday morning.
Highway 10-441 East will also be shut down over I-41 tonight from 9:30 p.m. to 5:30 a.m. tomorrow morning.