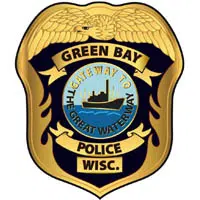 A late-night crash on Green Bay's northeast side shut down down a street.
Police believe Nicolet Drive, near East Shore Drive, will be closed until about 10 a.m. today.
They say a 62-year-old Florida man was speeding and driving drunk, when he hit two power poles and two utility boxes. They say his car started on fire, and two people pulled him out of it.
His injuries were not life-threatening.