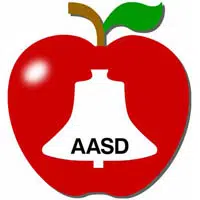 It's graduation night for several high schools around the Fox Cities, including Appleton West, East, and North.
Some of those outgoing seniors in the Appleton district got a chance to sit down with the superintendent for "exit interviews." Superintendent Judy Baseman put them in place, at the end of her first school year in that position.
She says they randomly picked students, and it was great to hear about their experiences. Baseman thinks they were honest about positive things, and areas that could be improved or changed.
It's common in the business world for companies to have "exit interviews." Baseman says it's one of the things she wanted to do to improve communication across the district.