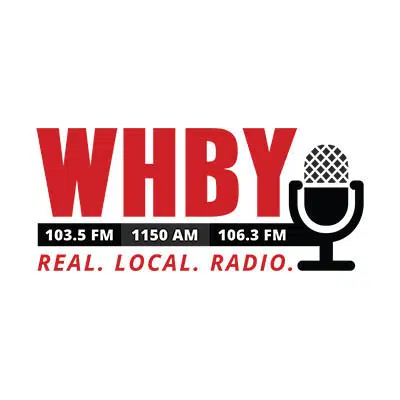 The two primary debates scheduled by the Wisconsin Broadcasters Association are canceled.
The group announced today that it will no longer hold the July 21st debate for the Republican U.S. senate race. They also won't hold the planned July 27th Debate in Madison for four of the 10 Democratic candidates for governor.
The group says they'll focus instead on general election debates.