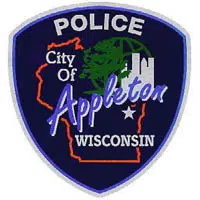 A 37-year-old woman is in custody for the death of her 13-year-old special needs daughter.
Appleton police arrested Nicole Gussert today, a little over a year after her daughter died.
Sergeant Dave Lund says there were conditions in the Winnebago St. home, north of downtown, that show the girl's needs weren't being met.
Lund says investigators knew from the beginning this was going to be a complex case.
He says there were other children in the home but he isn't sure where those children have been for the past year.
Gussert is in the Outagamie County jail.