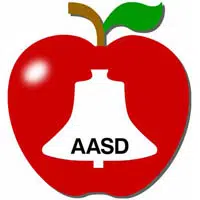 It's the last day of school for a number of students around the Fox Cities including in the Appleton district.
Superintendent Judy Baseman says it was a great year for the district overall. It was Baseman's first year in the position. She says one of the things they're looking at is how they can incorporate technology into different programs. She says they want to continue to use technology in the classroom.
Baseman says they're also working on communication. She says they're making sure they're as transparent as possible and makes sure information gets to the right people. She says they'll continue to improve and look forward to next year.