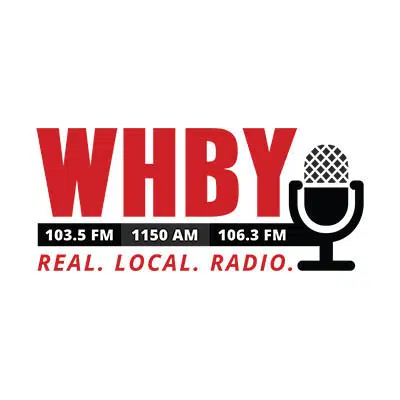 Erb and Mead pools in Appleton open for the season today and the parks and recreation department expects a big year.
Pools Supervisor Kabel Helmbrecht says it's the first full season of Erb Pool. He says from July 12th to the end of the season, more people visited Erb than Mead for the entire summer. He says Mead was traditionally more popular, but that seems to be changing.
About 42,000 visitors went to Erb Pool last year. That's twice as many as the year before.
The attendance at Erb and Mead last year was over 84,000 people. In 2016 it was 65,000.
Kabel says with both facilities open the entire summer he expects even more people this year.