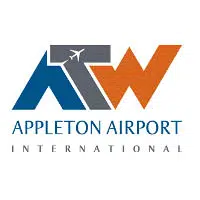 The first flight from Appleton International Airport to Denver, Colorado took off just after 8:30 a.m. this morning.
Airport director Abe Weber says travelers will get to Denver by 10:00 a.m and can be on the West Coast by around 12:00 p.m. He says the flight also opens up 85 cities that are one stop beyond Denver.
Weber says the flights leave daily and if interest is high United Airlines may add more times. He says the 50 seat plane is owned and operated by Air Wisconsin under the United Airlines flag.