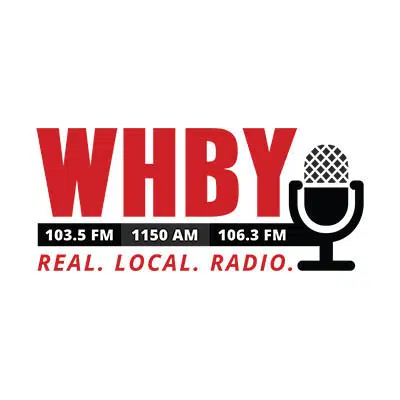 The head of a suicide prevention group in Oshkosh says there is a fear when celebrities, or high profile people, commit suicide that it will lead to more.
Debbie Peters is the executive director for Community for Hope of Greater Oshkosh. The non-profit serves Winnebago County. She says they try not to glamorize suicide. She says the media did just that when Robin Williams died in 2014.
Peters says the suicide rate in Winnebago County has reached an epidemic. She says there were 23 suicide deaths in 2017 and there are already 17 this year. She says there's been significant losses in Outagamie County as well.
Peters say the area has many resources for people struggling. She says communityforhope.org and preventsuicidefoxcities.org are two great places to go.