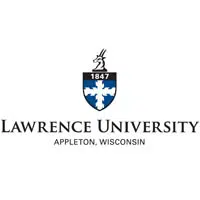 Lawrence University's 169th commencement is this Sunday morning in downtown Appleton.
President Mark Burstein says the number of students graduating is similar to those of recent years. He says they're giving out about 340 degrees. He says it's a time to celebrate students, their accomplishments, and where they're headed.
The university will also honor six retiring faculty members that have 191 combined years of teaching experience. Each will be awarded an honorary master of arts degree.
New York City environmental justice advocate Peggy Shepard will be the speaker and will receive an honorary degree.