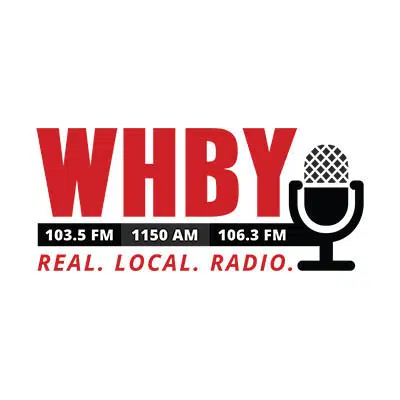 President Trump will be in southeast Wisconsin later this month to attend the Foxconn Technology Group groundbreaking ceremony.
Trump will also attend a $27 hundred per couple fundraising event.
Foxconn is building a massive factory and campus to build liquid display crystal screens.
The investment could reach $10 billion and the Taiwanese company says 13 thousand people may work there.
Trump was in Waukesha a year ago.