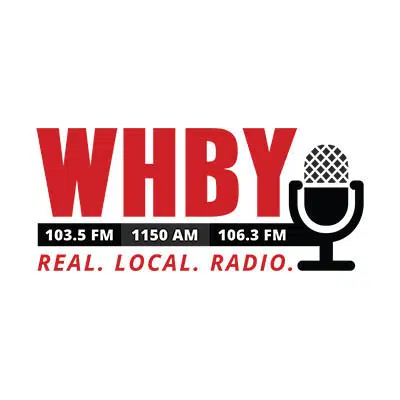 A high school teacher charged with sexual assault is back in custody for violating a condition of the bond he posted hours earlier.
Appleton police say someone contacted them this morning saying they saw Jason LaVigne at the Appleton West High School graduation last night.
La Vigne's son graduated last night and a judge denied La Vigne's request to attend the ceremony.
La Vigne, a teacher at Little Chute High School, appeared in Marinette Co. Court yesterday where he's charged with 3rd Degree Sexual Assault.
He's accused of giving alcohol to and assaulting a 16-year old girl.
La Vigne is on administrative leave from the district.