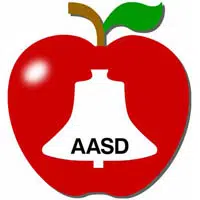 The school year came to a close for Appleton students last Friday but summer school starts in a couple of weeks.
Director Gary Mulry says things are shaping up. He says with school going later, some registrations are delayed. He says kids are now signing up as they get ready.
Mulry says they're offering new classes like digital photography, video game design, and theater. He says they've added computer programming classes at all the schools. He says at the elementary level they're focusing on science, technology, and math.
Mulry says the first day of summer school for elementary and middle school students is June 18th. He says high schoolers start June 14th.