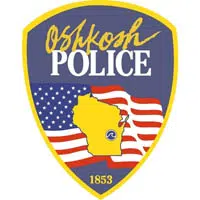 One man is dead after a helicopter crashed into the Fox River in Oshkosh over the weekend.
The Winnebago County Sheriff's Office says 27-year-old Jonathan Bahr of Platteville was the only one in the aircraft. They say it happened around 12:30 p.m. on Saturday near the Wisconsin Street bridge.
Captain Lara Vendola-Messer says they couldn't get rescue to the scene right away. She says the helicopter hit power lines as it was going down, and those fell into the water.
Officials say it took about two hours before divers could get into the water. They say boat traffic on the Fox River was shut down for nine hours to remove the helicopter and repair the power lines.
The FAA and the National Transportation Safety Board are investigating the incident.