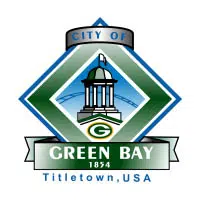 Green Bay is starting to move forward with a new proposal for the Shipyard development.
The city's Redevelopment Authority endorsed a $10 million proposal yesterday afternoon. The project includes a synthetic field for sports and a "container field" for stores and restaurants. It also has a splash pad and playground along the waterfront.
Mayor Jim Schmitt says he's confident in the latest plans. He says once they announce the plans and people hear the city is confident in what its doing, he thinks people will want to be a part of the district.
The city has been working on the Shipyard development for several years. A proposed ballpark for the Green Bay Bullfrogs fell through recently.
The city council still needs to sign off on the plans.