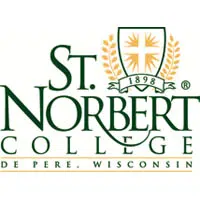 A local college professor says the summit with North Korea was a good first step in the long process of building a relationship between the two countries.
President Trump and leader Kim Jong-Un met yesterday.
Professor Wayne Patterson teaches at Saint Norbert College in De Pere and he specializes in the history of East Asia. He says he's optimistic but cautious about what the meeting could mean. He says the North Korean regime has lied in the past, and gone back on agreements.
Patterson says all diplomatic relations start with discussions so he's hopeful progress is being made.