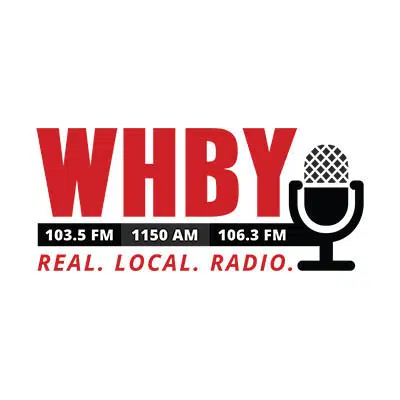 A Green Bay company wants to build a new paper mill for $500 million and that's generating some optimism about the industry in the Fox Valley.
Green Bay Packaging would replace its current facility on the city's north side. It would be the first new paper mill to go up in Wisconsin in about 30 years.
Anthony Snyder is with the Fox Valley Workforce Development Board. He says this investment shows there's still money to be made in the paper industry and plenty of trained workers.
It's been a rough year or so for the paper industry in the Fox Cities. The Appleton Coated mill in Combined Locks closed and later reopened with a smaller workforce. Kimberly-Clark announced plans to close its Cold Spring plant in Fox Crossing and Neenah Nonwovens facility. Appvion in Appleton made some job cuts while going through bankruptcy.