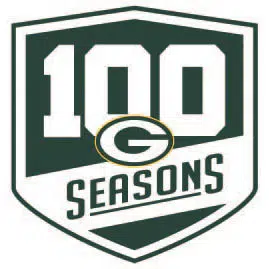 The Green Bay Packers are taking the Lambeau Field experience across the state, and the team unveiled its new traveling exhibit this morning.
Lambeau Field Live will be set up at places like EAA AirVenture in Oshkosh and Summerfest in Milwaukee.
Joan Malcheski is a spokeswoman for the team, and she says they understand not everyone can make it to the real thing. She says it will feature a virtual reality experience of what it's like to sit in the stands.
It's a free exhibit.